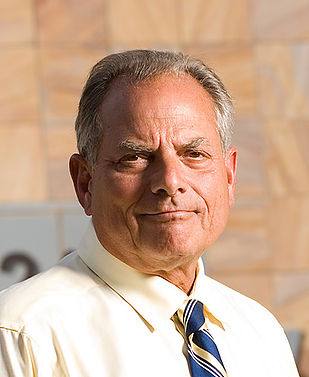 Robert W. Rubin, Ph.D., President and CEO
Dr. Rubin defined a new mission for the predecessor organization (the Inhalation Toxicology Labs) to what is now known as LRRI and engineered the transition from a federal lab to the most successful privatization of a DOE facility in the history of the agency. Dr. Rubin created 1200 jobs and garnered over $119 million a year in new revenue. He moved from a client base of six to over 250. Dr. Rubin developed close working relationships with the University of New Mexico Health Sciences Center, Harvard, and numerous other academic medical centers around the country. He guided LRRI scientists into close collaborations that produced hundreds of NIH, CDC, EPA, BARDA, DOD, and other federal peer-reviewed large research projects. He also developed a drug development program that advances over 40 new drug entities a year and established Albuquerque as the national center and focus for commercial preclinical drug development in respiratory disease. Dr. Rubin oversaw the building of two BSL-3 Laboratories, and the building and renovation of over 300,000 sq. ft. of research space for Good Laboratory Practice (GLP) and other commercial work. He created a community technology incubator that helped start 43 technology companies in Albuquerque. He engineered the acquisition of the Mind Research Network, a nationally recognized leader in brain imaging research, and developed another company, a national site management company, (Lovelace Scientific Resources) for the execution of over 200 clinical trials a year. He negotiated a formal affiliation agreement with Harvard's Brigham and Women's Hospital that is a unique marriage of clinical and preclinical research between LRRI and the Division of pulmonary Medicine at BWH. Dr. Rubin is a Cell Biologist by training with over 50 peer-reviewed publications.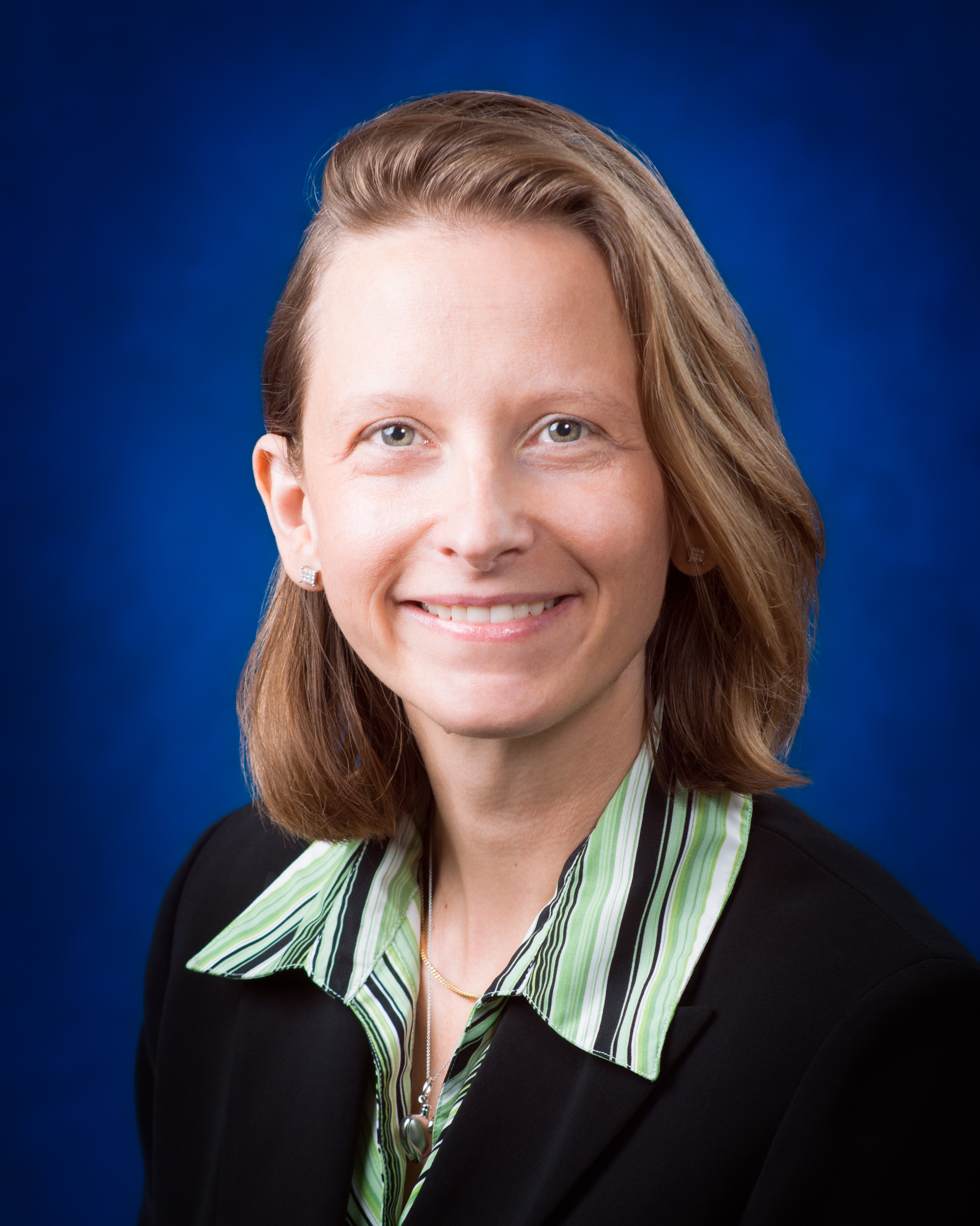 Shannon Toma, CPA, Executive Vice President and Chief Operating Officer
She is responsible for administrative operations, safety, regulatory, legal and financial compliance for LRRI and its subsidiaries. In this role, she works closely with the CEO and Senior Management to develop and implement the company vision and mission via the strategic plan including new business, acquisitions and strategic partnerships. She regularly interacts with Board of Directors in providing financial information, analysis and guidance for business decisions. She also oversees negotiations with government agencies and negotiates complex and high value contracts. She leads a sophisticated team consisting of the, Finance & Accounting, Office of the General Counsel, Intellectual Property, Human Resources, Radiation and Employee Safety, Regulatory Compliance, Contracts, Facilities Operations and Physical Plant, Information Technology, Business Development, Quality Assurance, Quality Compliance and Proposal Development departments.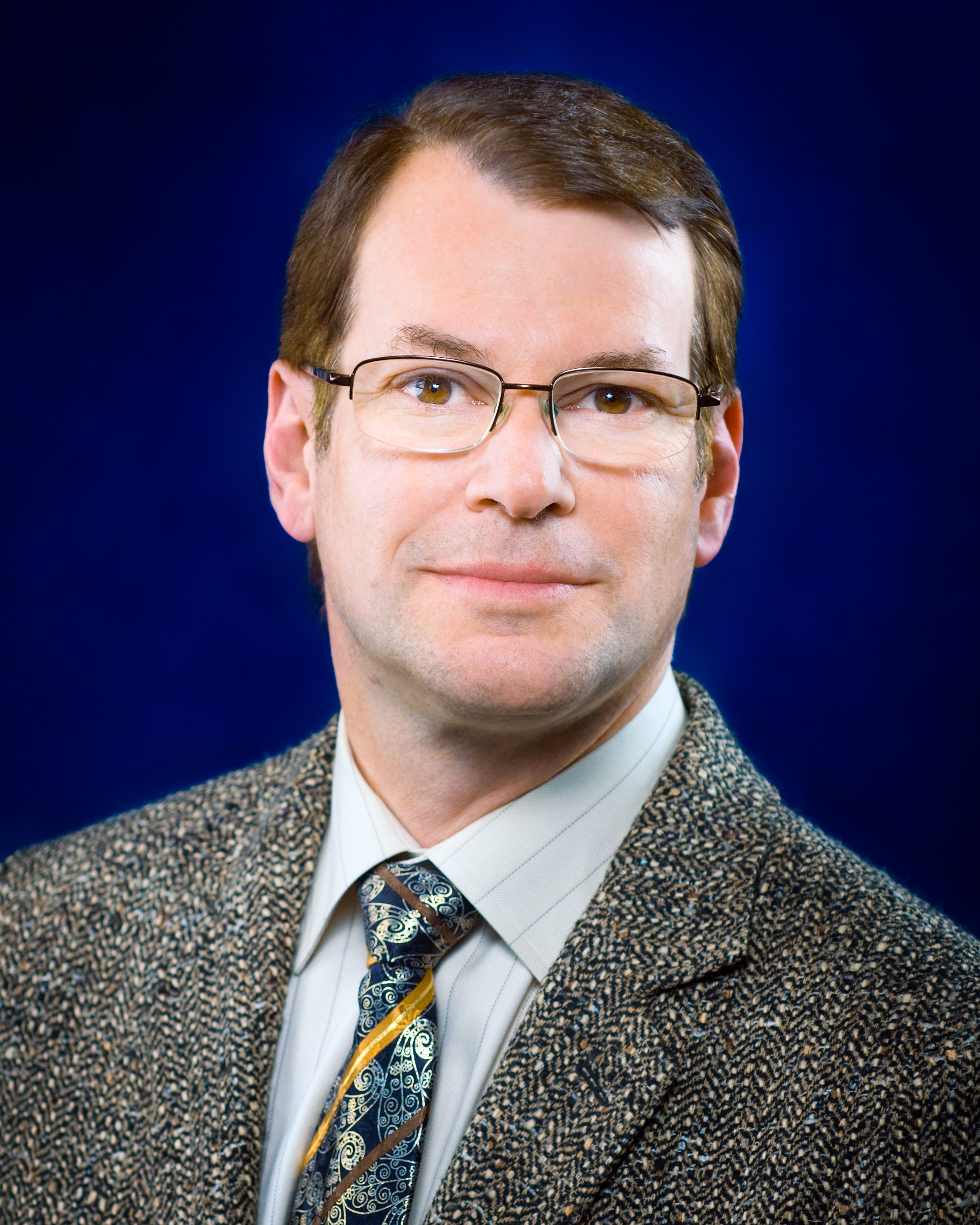 Steven Belinsky, PhD, Vice President for Academic Research, Senior Scientist
Dr. Belinsky received his undergraduate training and graduate degrees at the University of North Carolina at Chapel Hill. He then did a postdoctoral fellowship and was a Senior Staff fellow at the National Institute of Environmental Health Sciences before moving to the Lovelace Respiratory Research Institute in Albuquerque, NM in 1990. He is currently Vice President for Research, Director of the Lung Cancer Program, and co-directs the Cancer Genetics and Epigenetics Program for the University of New Mexico Cancer Center. He has served on numerous advisory boards for the National Institute of Environmental Health Sciences and the National Cancer Institute. Dr. Belinsky has worked in the field of tobacco carcinogenesis for >25 years and is internationally recognized for his work in lung cancer and translational studies for early detection of lung cancer. His laboratory was the first to demonstrate that the tobacco specific nitrosamine causes DNA adducts that accumulate in the lung and lead to mutation of the K-ras oncogene. His work has been extended to evaluate epigenetic mechanisms for lung cancer, specifically inactivation of genes through aberrant promoter hypermethylation. Key findings from his laboratory include, identifying the p16 tumor suppressor gene as an early event in lung, the detection of promoter methylation of specific genes up to 3 years prior to diagnosis of lung cancer, and the demonstration that inhibitors that block promoter hypermethylation can prevent lung cancer development. Currently, his research is focused on controlling lung cancer through the identification of gene targets and pathways that are disrupted during the development of this disease. These findings are translated into population-based studies for the purpose of developing intermediate biomarkers for predicting cancer risk, early detection, prognosis, and response to preventive interventions. In addition, his group is involved in conducting at both the animal and human level the evaluation of novel preventive and chemotherapy approaches to reduce the mortality from lung cancer. Dr. Belinsky has authored more than 200 publications.
Dr. Belinsky also co-directs the Cancer Genetics, Epigenetics, and Genomics (CGEG) Program with Mary Ann Osley at the University of New Mexico. This is one of the four programs within the NCI designated University of New Mexico Cancer Center. CGEG is a trans-disciplinary program that used genetic, biochemical and genomic approaches to understand cancer susceptibility, etiology, and progression. Studies are focused on identifying diagnostic and prognostic biomarkers and therapeutic targets with the goal of translating these discoveries to clinical and community interventions. Work within CGEG examines unique patterns of gene expression in normal and cancer cells, defines pathways that regulate genomic stability and response to environmental carcinogens.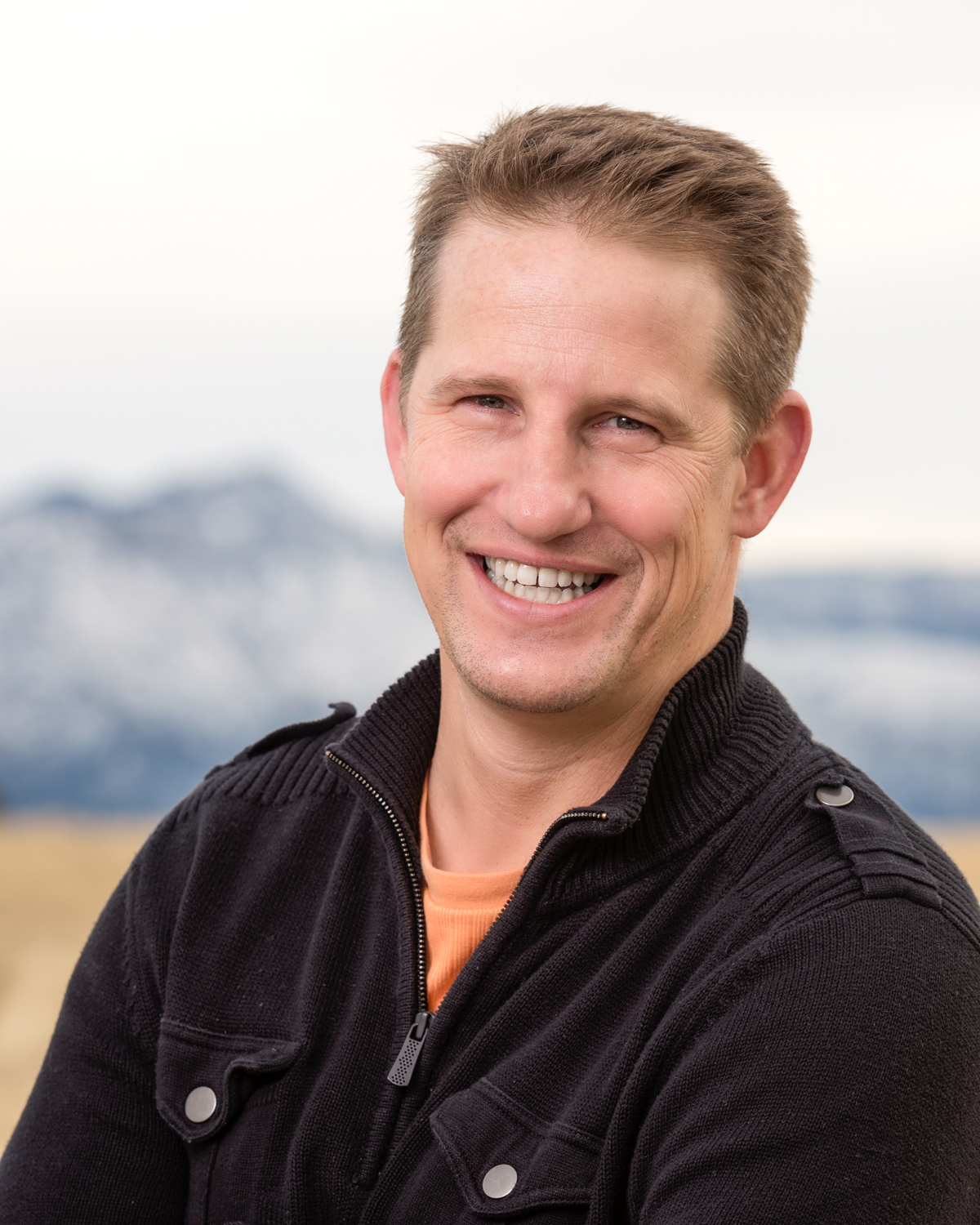 Jake McDonald, Ph.D. Vice President, Applied Sciences
Dr. McDonald is a Senior Scientist at Lovelace with more than 13 years of experience in drug development and toxicology/pharmacology. He has over 100 publications and 130 published abstracts, and he has given over 50 presentations at technical meetings. He also has served on several National Academy of Science panels, and serves on numerous advisory and editorial boards for private industry, government and academia. Dr. McDonald received a BS in biology/environmental chemistry from the University of La Verne (CA) in 1996 and a PhD in aerosol chemistry and toxicology from the University of Nevada in 2000.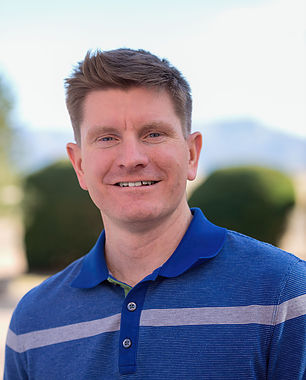 Edward (Ted) G. Barrett, Ph.D., Director of Translational Sciences-Pharmacology
Dr. Barrett is a senior scientist and Director of Translational Research at Lovelace. He has spent most of his career in studying the underlying cellular and molecular mechanisms that mediate the genetic and environmental factors that contribute to the development and exacerbation of asthma and in developing new ways to treat severe asthma.
He has directed or been involved with many pharmaceutical- and government-sponsored studies that have examined the effects of different compound treatments on the immune system. He has experience in performing these studies in both large (NHPs and dogs) and small animal species (rats and mice). Many of the assays (enzyme-linked immunosorbent assays [ELISA], reverse transcriptase [RT]-polymerase chain reaction [PCR], fluorescence-activated cell sorter [FACS], etc.) used to measure immune status in the dog studies have been developed and validated at Lovelace. Dr. Barrett received his PhD degree in toxicology at the University of Rochester in 1999. Dr. Barrett joined Lovelace in 1999.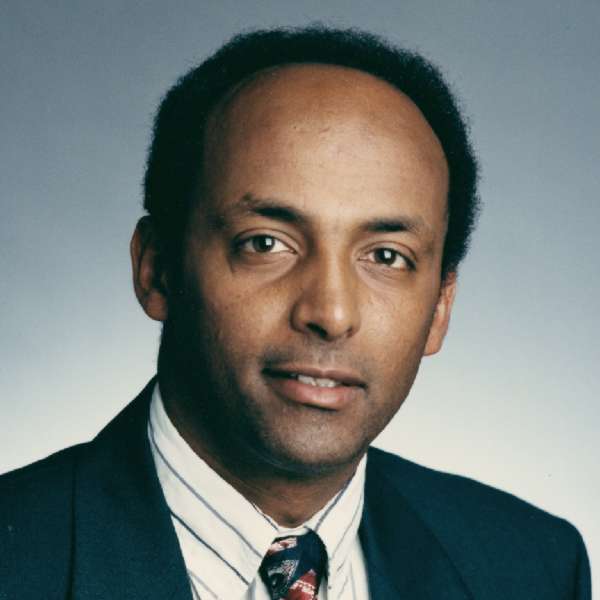 Yohannes Tesfaigzi, Ph.D.,